Thank you for joining us at the Assembly!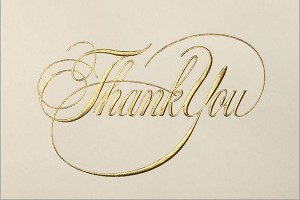 This past Friday and Saturday over 400 people came together for our 6th annual Assembly of the People of God. This is an increase of 15% over last year's attendance which is fantastic and also means we've met one of this year's goals in our three year diocesan pastoral plan, Equip the Saints. Thank you for helping us to achieve this goal. Now let's not lose momentum!
Over a 24 hour period people all across out diocese learned of Archbishop Mancini's hopes and dreams to equip all of us in our Archdiocese to renew our people and parishes for the important work of spreading and growing our faith. Assembly attendees walked away from this weekend more aware of the dire situation our Church is in and the important role each of us can play in bringing hope to what can seem like a hopeless situation.
Your attendance at the Assembly gives Archbishop Mancini hope. And he wants to keep the conversation going. Keep an eye out for dates to upcoming regional gatherings where you are invited to come to pray, reflect, and discuss ways we can organize our parishes, and the people in them, for mission!
Missed the Assembly? Looking to re-live the key moments of the weekend? You can view recordings of Friday night and Saturday by clicking here. And share this link with others! The more who can catch the fire of the Spirit that was felt this past weekend the more we can Equip the Saints!