Calling all aspiring writers!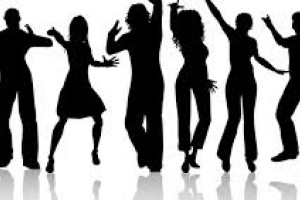 The Catholic Register invites high school, college, and university students to join our team as a correspondent for the 2017-2018 school year.
• Get published in a national newspaper.
• Learn from professional journalists.
• Report on news from your community.
• Share your thoughts on faith, culture and current issues.
• Attend an expense-paid retreat in Toronto.
Application deadline is June 26, 2017.
Visit www.catholicregister.org/ysn-application for details.
For more information contact: Jean Ko Din at This email address is being protected from spambots. You need JavaScript enabled to view it.