EQUIP: Formation for the New Evangelization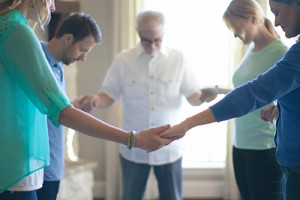 September is just around the corner and as many students will return to school. Have you ever considered further studies? How about further faith studies? In September we will start our first round of EQUIP our newly updated adult faith formation program in the Archdiocese. The coursework, activities, and spiritual reflection that make up EQUIP will help you develop and grow your faith. Want to discover what and where God is calling you to next? Consider applying to EQUIP!
The application deadline is: August 15.
For further information click here to see "Facts about EQUIP"