Thank you for joining us for dinner!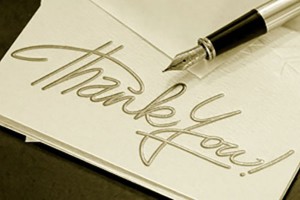 A great time was had by all at the 5nd Annual Archbishop's Dinner which was held last Wednesday, October 11 at the Cunard Centre overlooking the Halifax harbour. Over 450 dinner guests shared stories, enjoyed a delicious meal, and took part in a live auction that included unique items like a private dinner party catered by a local chef and a painting by our own Archbishop Mancini. Attendees heard from special guest speaker, prominent local developer Wadih Fares, who spoke about the influence his faith has on both his family and business life.
This annual dinner raises funds to support of the Ministry of Care and Companionship in our Archdiocese. Thank you to all who attended and contributed in a particular way by bidding on a variety of great auction items. A special thanks and congratulations goes to the planning committee and all who contributed to the success of the dinner. We look forward to seeing you next year!