New Pastoral Assignments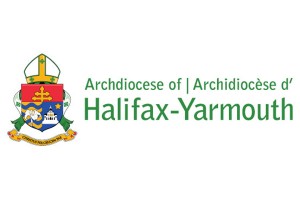 ....from the office of the Archbishop
April 11, 2017
Dear Priests and Deacons,
This past weekend, in a letter to the parishioners of Saint Benedict, I announced that I had asked Fr. James Mallon to accept a position of Episcopal Vicar for Parish Renewal and Leadership Support, which he has accepted.
In this capacity, Fr. James is being asked to bring his experience and understanding to the implementation of our Archdiocesan pastoral plan, by assisting our pastors, parochial administrators and parish leaders in the transformation of our Archdiocesan Church to meet the challenge of evangelization, in our present circumstances. More information will be provided at a later date.
This appointment will become effective July 1, 2017.
I am also pleased to announce the appointment of Fr. Simon Lobo, CC, as pastor of Saint Benedict, effective July 1, 2017. Fr. Lobo will continue the work, spirit and ministry which have been established at Saint Benedict in these past years.
†Anthony Mancini
Archbishop of Halifax-Yarmouth