The Office of Financial Services, otherwise known as the Business Office, has a mandate to provide professional support and services to Parishes, Ministries and Diocesan Offices in matters relating to Finance and the Temporal goods of the Archdiocese of Halifax-Yarmouth.
---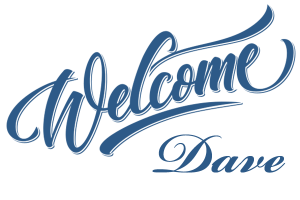 Archbishop Mancini is pleased to advise that Mr. David MacDougall has been appointed the new Archdiocesan Finance Administrator.
Annual Financial Report Now Available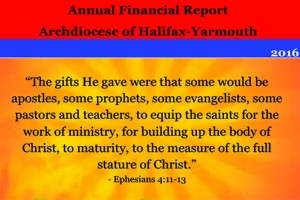 The Business Office of the Archdiocese of Halifax-Yarmouth has released its annual Financial Report for 2016. This report offers a sense of where and how money has been spent and shared across our region in support of our mission to spread the Good News of Jesus Christ.
You can access the financial report by clicking here.
Questions can be directed to Melissa Lunn in the Business Office, (902) 429-9800 ext 309.
Finance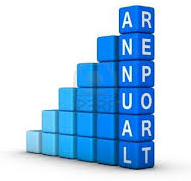 Reports

The CCCC provides many benefits to our Archdiocese and parishes and this free resource could be of value.